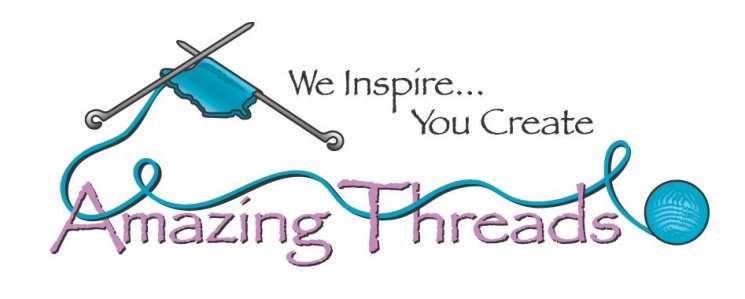 It's the holiday season and we have been busy getting ready for you! Next time you stop in check out the front display for plenty of holiday gift ideas for yourself, friends, and family! We have the perfect thing for the special yarn-lover in your life!

Don't forget to pick up a few gift cards while you're at it! Purchase a $100 gift card and get $15 in yarn bucks valid 1/2/23 - 1/9/23.



As we head into the cold weather season
- Help us Give Back -


We have been made aware of a need for donated hats to give to kids in the Minneapolis school district! We are collecting hats both store-bought and handmade. If you have interest in knitting or crocheting hats to donate and need yarn to support the cause, please let us know as we have some superwash yarn available for this effort.


Amazing Threads is collecting clean and gently used coats for elementary and middle school students. We have a network of volunteers who will distribute all donations.
We will also take adult coats for the homeless.
Winter has arrived! Your generosity is appreciated. THANK YOU!

We had a big Plymouth restock this week which included Encore, SW Worsted, SW DK, and Fantasy Naturale!


We've restocked the festive holiday bells
stitch markers
from the Knitting Barber! Grab a set while supplies last!



The December '22 colorway in Baah La Jolla is here to close out the 12 months of unique colorways! This one is giving chocolate covered cherry vibes just in time for the holidays!




NEW Scented Stitches Aromatherapy Balm is here! Simply rub the balm on your fingers in the places where yarn passes over them as you knit or crochet or apply to pulse points, the back of your neck, the back of your hands, under your nose or on upper chest.

As if knitting or crocheting isn't relaxing enough, you'll be surrounded by the scent of the balm your using. Breathe it in and enjoy! Four scents available.






Eucalan is back in stock! Grab yourself a new bottle or grab a couple for some great stocking stuffers!




Most of the Woolstok Bundles are all restocked including the 27 color
Bundle which is perfect for the Blue Sky Fibers 27 Color Snood


Maxine sent us a picture of what she has been busy working on across the pond! She has recently finished the Lucca Scarf in La Bien Aimee Cashmerino and the Endless Wrap in Blue Sky Fibers Woolstok Worsted.
Our customer Mary brought in some finished projects that turned out wonderfully! The shawl was knit using Life in the Long Grass Singles and the kids sweaters were knit using Malabrigo Rios and Encore Worsted. Thanks for sharing!



Works-In-Progress for December (12/15) is on the calendar. This is a great opportunity to get a little extra help if you're stuck on some holiday gifts in-progress.
Friday Night Stitching for December is on the calendar! Be sure to join us!




Join Suzanne for the Azecuna sweater class to work on colorwork knitting and learn steaking! Class starts January 5th!





Join Stephanie for the Larinda shawl starting January 14th. Pattern includes bobbles, twisted rib, and a small amount of lace.
Another
Learn to Crochet
class has been added starting January 14th at 2:30pm!


Join Susan and Bonnie for our next Knit-Along! The Drawing Sweater KAL is a unique and beautiful design you don't want to miss.




A new Learn to Knit series has been added starting February 1st!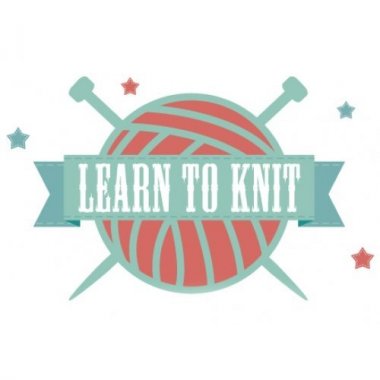 REGISTER FOR CLASSES HERE
Remember we have social knitting every week on Tuesdays, both in the morning and evening. Join us Tuesday mornings from 11:00AM-1:00PM or Tuesday nights from 5:00PM-7:00PM. Free with Knit Club membership!
---

Like Us

763-391-7700




11262 86th Avenue North




Maple Grove, MN 55369