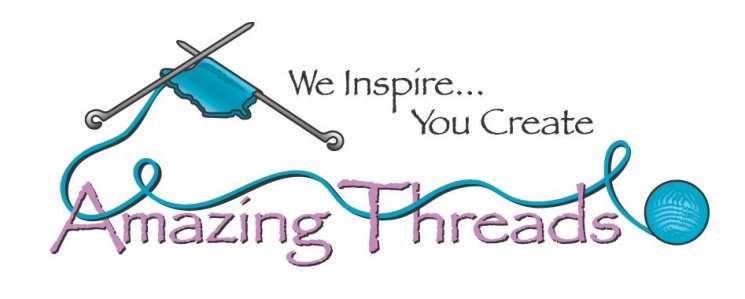 Our holiday hours are posted. We will be open from 10AM-4PM on New Years Eve, 12/31. We will be closed on New Years Day, 1/1. Stop in starting at 10AM on January 2nd.



We hope you had a wonderful holiday weekend with family, friends, and a project or two! Get a gift card or two? Stop by the shop and one of our lovely staff members can help you find the perfect thing to put it towards!




Don't forget our website is open 24/7 and we ship across the continental US!

We are restocking the Clearance Loft to clear the decks and make room for
new products in 2023!




We are very sorry to hear that Shibui is closing. We have partnered with them since the brand opened.




Shibui Yarns NOW 30% OFF
While Supplies Last.

- Help us Give Back - Last Week for Donations! -


We have been made aware of a need for donated hats to give to kids in the Minneapolis school district! We are collecting hats both store-bought and handmade. If you have interest in knitting or crocheting hats to donate and need yarn to support the cause, please let us know as we have some superwash yarn available for this effort.




Amazing Threads is collecting clean and gently used coats for elementary and middle school students. We have a network of volunteers who will distribute all donations.
We will also take adult coats for the homeless.

Winter has arrived! Your generosity is appreciated. THANK YOU!

- LAST Week for Donations -




Looking for some great ideas to use that gift card or extra spending money on? Or perhaps it is time to treat yourself after getting everything ready for the holidays. We have a few ideas for you!

We have more kits available for the stunning Shades of Peony shawl using Six and Seven Fibers Alfalfa - a lovely blend with cashmere.


We also have Persimmon Wrap kits available in our own color combination from Blue Sky Fibers in Woolstok Light!
We have several different color combinations in the Urth Yarn Scrabuster Satchel kits. Each kit comes with pre-caked yarn that is ready to work with!


It also may be the perfect time to treat yourself to a new interchangeable needle set! The Gold Tip Needle Set would be the perfect addition to your knitting bag.


These needle sets come with b
raided cables, 6" needles with gold tips, US sizes 2, 2.5 through 10, and the smoothest join of any interchangeable set you will ever experience!

Heather finished the Zinnia hat in Primrose Roan Sport and Amazing Threads Simply Sport. Love the detail!
Cyndi finished the Weekend Sweater for a very special Christmas gift. She knit it in Woolstok Worsted and Farmers Daughter Fibers Oh Dang!

Only ONE spot remains! Join Suzanne for the Azecuna sweater class to work on colorwork knitting and learn steaking! Class starts January 5th!
Join Stephanie for the Larinda shawl starting January 14th. Pattern includes bobbles, twisted rib, and a small amount of lace.
There are still spots available for the Learn to Crochet class starting January 14th at 2:30pm!
Only TWO spots remain! Join Susan and Bonnie for our next Knit-Along! The Drawing Sweater KAL is a unique and beautiful design you don't want to miss.
Friday Night Stitching for January has been added to the class calendar! Register today!

Only two spots remain in both the January 4th and February 1st Learn to Knit series! Perfect for you and a friend or family member!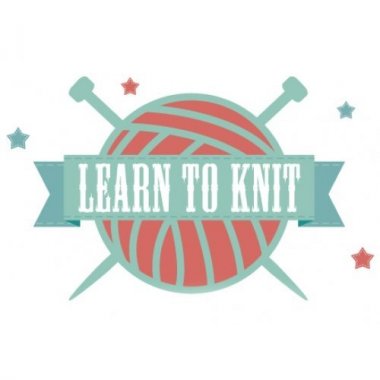 REGISTER FOR CLASSES HERE
Remember we have social knitting every week on Tuesdays, both in the morning and evening. Join us Tuesday mornings from 11:00AM-1:00PM or Tuesday nights from 5:00PM-7:00PM. Free with Knit Club membership!
---

Like Us

763-391-7700




11262 86th Avenue North




Maple Grove, MN 55369