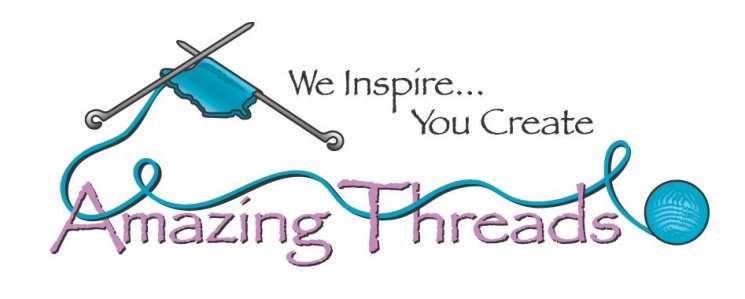 We hope everyone had a fun, safe, and enjoyable holiday! It is hard to believe that it is already 2023! We are excited to see all that this year has in store!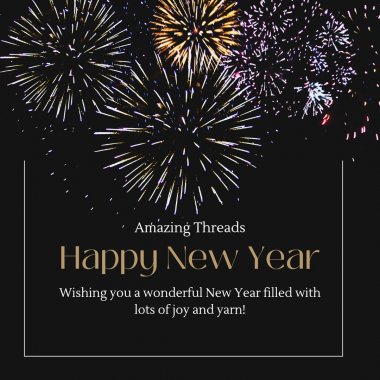 The start of a new year means it's time to cast on those Temperature blankets and other climate projects! We've already had multiple customers stop in the store to pick out their yarn! Plymouth Encore Worsted and Malabrigo Rios are always favorites due to the wide color options available!




Be sure to check the free patterns section at the end of the email for several knit and crochet temperature themed projects!


Don't miss out on our Farewell Shibui sale. As Shibui is closing, we are offering 30% off various yarns including Haven, Pebble, Cima, and Tweed Silk.



Baah La Jolla January '23 is here to kick off the new year! Grab your favorite skein or two next time you're shopping!


A new thing that we got in right before the holidays is the Scented Stitches Aromatherapy Balm ! Simply rub the balm on your fingers in the places where yarn passes over them as you knit or crochet or apply to pulse points, the back of your neck, the back of your hands, under your nose or on upper chest. As if knitting or crocheting isn't relaxing enough, you'll be surrounded by the scent of the balm your using. Breathe it in and enjoy! Four scents available.

Kris just finished the Hayden Family Hat in the baby size. She knit hers using up some worsted weight stash yarn. How cute is the little pompom!


Cassie finished the Mathom Infinity Scarf in Malabrigo Rios. This crocheted scarf has so many beautiful stitches and details that really make this a lovely piece.


Cyndi started the Beeswax Scarf in Malabrigo Rios as well. Love the honeycomb pattern shining through.



SCHEDULE UPDATE - Starting NEXT WEEK, January 11th.


TWO spots remain in the January 11th

Learn to Knit

series! Perfect for you and a friend or family member!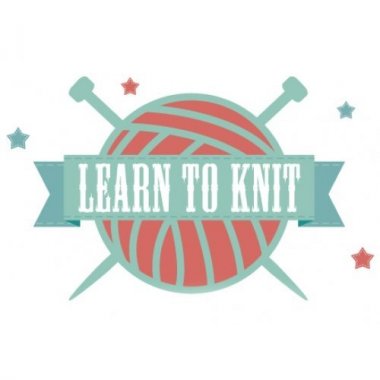 ----------


SCHEDULE UPDATE - Starting NEXT WEEK, January 12th.
Only ONE spot remains! Join Suzanne for the Azecuna sweater class to work on colorwork knitting and learn steaking! Class starts Thursday, January 12th!
TWO spots remain! Join Stephanie for the Larinda shawl starting January 14th. Pattern includes bobbles, twisted rib, and a small amount of lace.
There are still a few spots available for the Learn to Crochet class starting January 14th at 2:30pm!
Only ONE spot remains! Join Susan and Bonnie for our next Knit-Along! The Drawing Sweater KAL is a unique and beautiful design you don't want to miss.


The next two Works in Progress sessions have been added to the schedule for January 19th and February 9th! Let us help you get un-stuck on your project!


Friday Night Stitching for January 20th has been added to the class calendar! Reserve your spot and register today!
REGISTER FOR CLASSES HERE
Remember we have social knitting every week on Tuesdays, both in the morning and evening. Join us Tuesday mornings from 11:00AM-1:00PM or Tuesday nights from 5:00PM-7:00PM. Free with Knit Club membership!
---

The Ultimate Temperature Blanket is a crochet pattern that will make planning your temperature blanket for 2023 a piece of cake! The pattern includes a t

emperature tracker, internet and app resources, diy yarn thermometers, and more!
This knit Temperature Blanket pattern calls for worsted weight. The designer used the daily average temperature for each row. Plymouth Encore Worsted would be a great option for this throw.


We love the creativity behind this temperature wrap! The Bohemian Temperature Wrap is a crochet pattern in fingering weight yarn. The pattern is designed to only use 8 colors, but feel free to customize your color options. Baah La Jolla or White Gum Wool 4ply would be great options to consider.


The knit Temperature Blanket in aran weight provides a guideline for you to create your own plan for your blanket. Your choice between daily high, low, or average temps, and colors make these patterns highly customizable. Blue Sky Fibers Woolstok Tweed could be a unique spin on the temperature blanket.


Like Us

763-391-7700




11262 86th Avenue North




Maple Grove, MN 55369