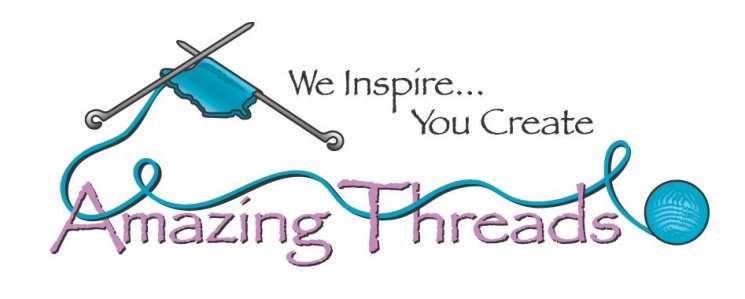 We are so excited that the 2023 Minnesota Yarn Shop Hop theme has been announced! This year all of the shops will be headed Under the Sea! Be sure to save the dates! Join us April 13th-16th as we celebrate our love of yarn and support our local food shelves!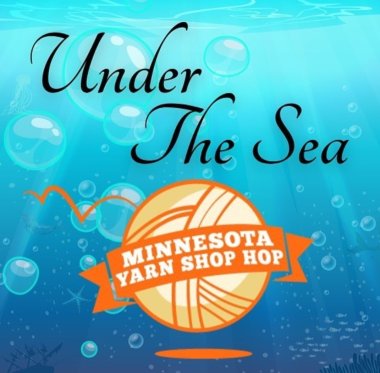 Stay tuned as more details will be announced as it gets closer. Be sure to check out the Shop Hop webpage for information on participants, maps, and the event passport!

--------



Just a reminder that

our Farewell Shibui sale is still going on. As Shibui is closing, we are offering 30% off various yarns including Haven, Pebble, Cima, and Tweed Silk.



New to the shop is the Sweater Care Pop-Up Dryer from Cocoknits!




Help your hand knits dry faster by allowing the air to flow both above and below your garment. The adjustable straps allow you to modify the height to fit your garment's needs.


We've been admiring the wall of Pascuali Bayalage lately! If you haven't had the chance to knit with this alpaca and wool blend, you're missing out. This yarn was designed with color gradients in mind, so it is easy to create stunning fades, marls, and more!
One great pattern idea for this yarn is the Oslo Hat by Petite Knit! Holding two strands of Pascuali Bayalage together will create a beautiful fabric and keep your head and ears warm!




Hold two of the same colorway for a solid color hat or hold two colorways together from the same gradient for a beautiful marled look. Or hold one strand of Bayalage and another strand of mohair for the Oslo Hat Mohair Edition!



Our customer Laura C. knit these lovely Winter's Fern hats for her girls! How cute!




Mary Jane has been busy working on her Pressed Flowers cardigan in Primrose Roan and Homestead Sport. It is so beautiful!

NEW

Learn to Knit

series have been added to the calendar! Register for sessions beginning January 21st, February 18th, or March 18th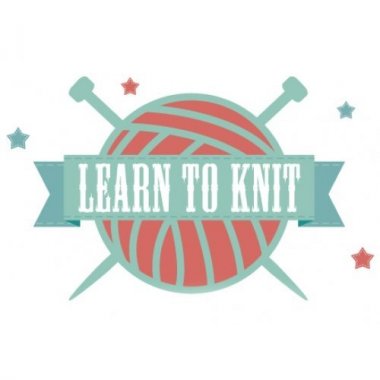 The next two
Works in Progress
sessions have been added to the schedule for January 19th and February 9th! Let us help you get un-stuck on your project!
Join us THIS Friday for Friday Night Stitching on January 20th! Reserve your spot and register today!

Have you taken our learn to crochet class? Are you ready to crochet some more? Register for the Learn to Crochet Your Next Project class! Two class series will be offered both starting on February 5th.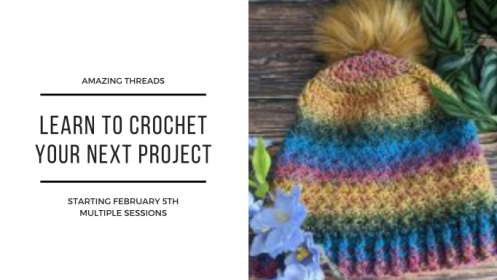 Learn to make the World's Simplest Mitten with Sandy starting February 11th.




Did you finish the Learn to Knit Class? Join the Learn to Knit Your Next Project class starting in March. Pick your next knitting project and work on it in class with an instructor! It's a great way to continue building that knitting confidence!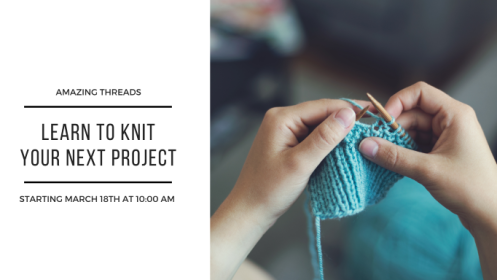 REGISTER FOR CLASSES HERE
W
e have social knitting every week on Tuesdays, both in the morning and evening. Join us Tuesday mornings from 11:00AM-1:00PM or Tuesday nights from 5:00PM-7:00PM. Free with Knit Club membership!
---

Like Us

763-391-7700




11262 86th Avenue North




Maple Grove, MN 55369