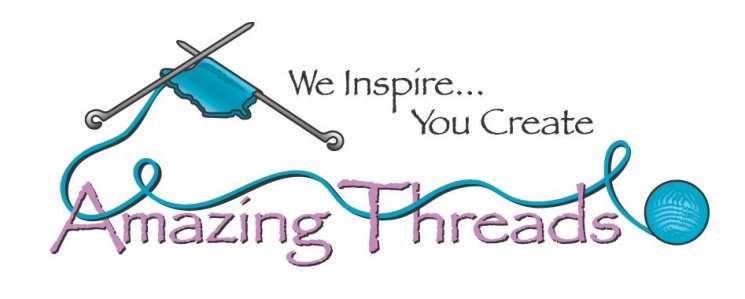 The next few days are going to be quite snowy! Please be careful while out driving and stay safe in this weather!




Please stay tuned to our Website and Social Media in case we close early this week to keep our staff safe.
Any changes will be posted to the front page and Facebook & Instagram!




Remember our stock is all available on our website, so if you're not able to make it to the shop, feel free to shop online and select shipping options or in-store pickup at check out!
--------------------

We had a great Friday Night Stitching Event this past weekend! It was so much fun with lots of new faces! We were able to get a photo of just a few of the projects being worked on that night!

Did you miss February's event? Our next event is on the calendar for March 17th! Hope to see you there!


--------------------

Save the Date! Join us "Under the Sea" on April 13th-16th for the 2023 Minnesota Yarn Shop Hop! Help us celebrate our love of yarn and support our local food shelves! Check out the Shop Hop webpage for information on participants, maps, and the event passport!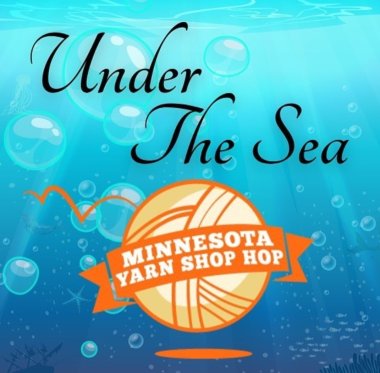 --------
Just a reminder that
our Farewell Shibui sale is still going on while supplies last. As Shibui is closing, we are offering 30% off various yarns including Haven, Pebble, Cima, and Tweed Silk. The orders have been coming in, so be sure to grab your favorites while you still can!



We just had a restock of Malabrigo! If you're in need of some more Rios or Rasta, be sure to stop in or check out the website!




Laine Magazine announced Volume II of their popular 52 Weeks of Socks book to be released March 31st! We are now taking PREORDERS for the next edition!

52 Weeks of Socks, Vol. II offers even more inspiration for all sock enthusiasts. It is a colorful and abundant collection of patterns from a diverse group of interna­tional designers. Using a variety of different techniques and yarns, the book has something for both beginners and advanced knitters.





We love seeing our customer's finished projects! Aimee finished her Roman Villa Shawl in Farmers Daughter Fibers Juicy DK. It is such a great pattern and looks amazing! Great work, Aimee!
The Larinda Shawl class with Stephanie just finished up this past weekend. We had a lot of fun learning new stitches and how to read a chart! Everyone did such a great job and their shawls look amazing!



Join us for our next

Learn to Knit

series starting either March 16th or March 18th.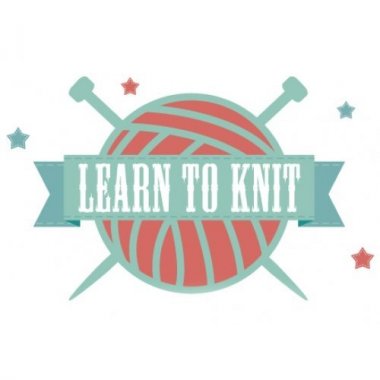 March's Friday Night Stitching Event is on the calendar for March 17th!
Hope to see you there for a fun night of food, prizes, and fun!





Did you finish the Learn to Knit Class? Join the
Learn to Knit Your Next Project
class starting March 18th. Pick your next knitting project and work on it in class with an instructor! It's a great way to continue building that knitting confidence!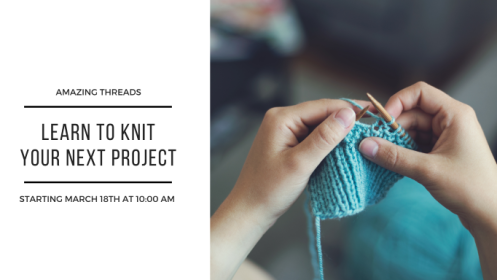 The next Works in Progress session is scheduled for March 29! Let us help you get
un-stuck on your project!


REGISTER FOR CLASSES HERE
W
e have social knitting every week on Tuesdays, both in the morning and evening. Join us Tuesday mornings from 11:00AM-1:00PM or Tuesday nights from 5:00PM-7:00PM. Free with Knit Club membership!
---

Like Us

763-391-7700




11262 86th Avenue North




Maple Grove, MN 55369