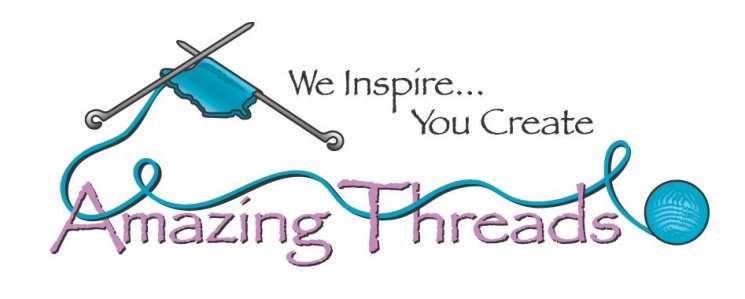 What a weather whirlwind we have been on! We hope everyone stayed safe during the snow last week and the icy conditions Monday morning.
I'm sure we're all "thinking spring" at this point!


Speaking of Spring - Don't forget to Save the Date! Join us "Under the Sea" on April 13th-16th for the 2023 Minnesota Yarn Shop Hop! Help us celebrate our love of yarn and support our local food shelves! Check out the Shop Hop webpage for information on participants, maps, and the event passport!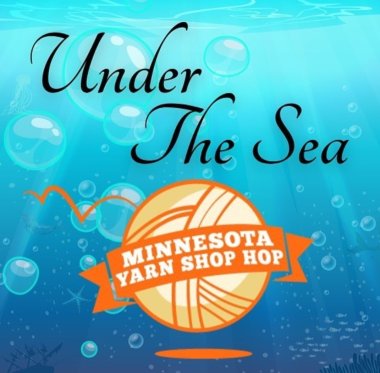 --------
Just a reminder that
our Farewell Shibui sale is still going on while supplies last. As Shibui is closing, we are offering 30% off various yarns including Haven, Pebble, Cima, and Tweed Silk. The orders have been coming in, so be sure to grab your favorites while you still can!



New magazines and pattern books from Rowan will be released on Wednesday, March 1st! Reserve your copies today via Preorder on our website, or stop in later this week and grab a copy! Rowan Magazine 73, Mode at Rowan Collection Eight, and Rowan Summertime Crochet Collection will all be available.




Our newest sample in the shop is the Drawing Sweater. This was our most recent knit-along series which wrapped up this past weekend. Our sample is knit using Primrose Roan and La Bien Aimee Mohair Silk. How gorgeous!
A new pattern came out recently from Unwind Knitwear called the Earth Prelude sweater. It is knit using Primrose Roan and Primrose Homestead Sport. The sweater is worked sideways and stitches are picked up for the sleeves, neckband, and waistband. We can't wait to cast on!



Our customer Linda O. finished the Elmore Blanket for a special little one in her life. This Tunisian crochet project was finished using Hayfield Blossom DK. So sweet!


Another finished Drawing Sweater! Congrats Cyndi on your hard work on this beautiful sweater! It looks great in La Bien Aimee Merino DK.


A newly cast-on project is the Weekend Sweater in the Pantone Color of the Year - Magenta! Cyndi is using Malabrigo Rios and Farmers Daughter Fibers Oh Dang! for a super soft and squishy garment!



Join us for our next

Learn to Knit

series starting either March 16th or March 18th.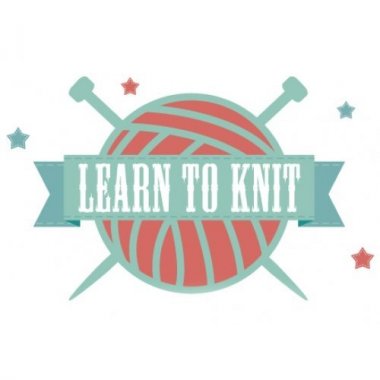 March's Friday Night Stitching Event is on the calendar for March 17th!
Hope to see you there for a fun night of food, prizes, and fun!





Did you finish the Learn to Knit Class? Join the
Learn to Knit Your Next Project
class starting March 18th. Pick your next knitting project and work on it in class with an instructor! It's a great way to continue building that knitting confidence!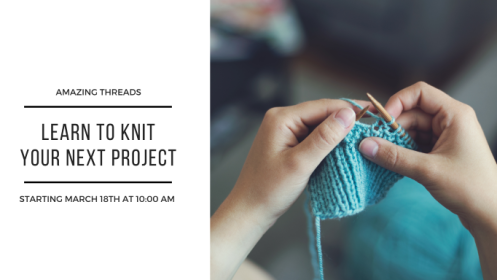 The next
Works in Progress
session is scheduled for March 29! Let us help you get
un-stuck on your project!
REGISTER FOR CLASSES HERE
W
e have social knitting every week on Tuesdays, both in the morning and evening. Join us Tuesday mornings from 11:00AM-1:00PM or Tuesday nights from 5:00PM-7:00PM. Free with Knit Club membership!
---

Like Us

763-391-7700




11262 86th Avenue North




Maple Grove, MN 55369